ABOUT ANDRE DE ALMEIDA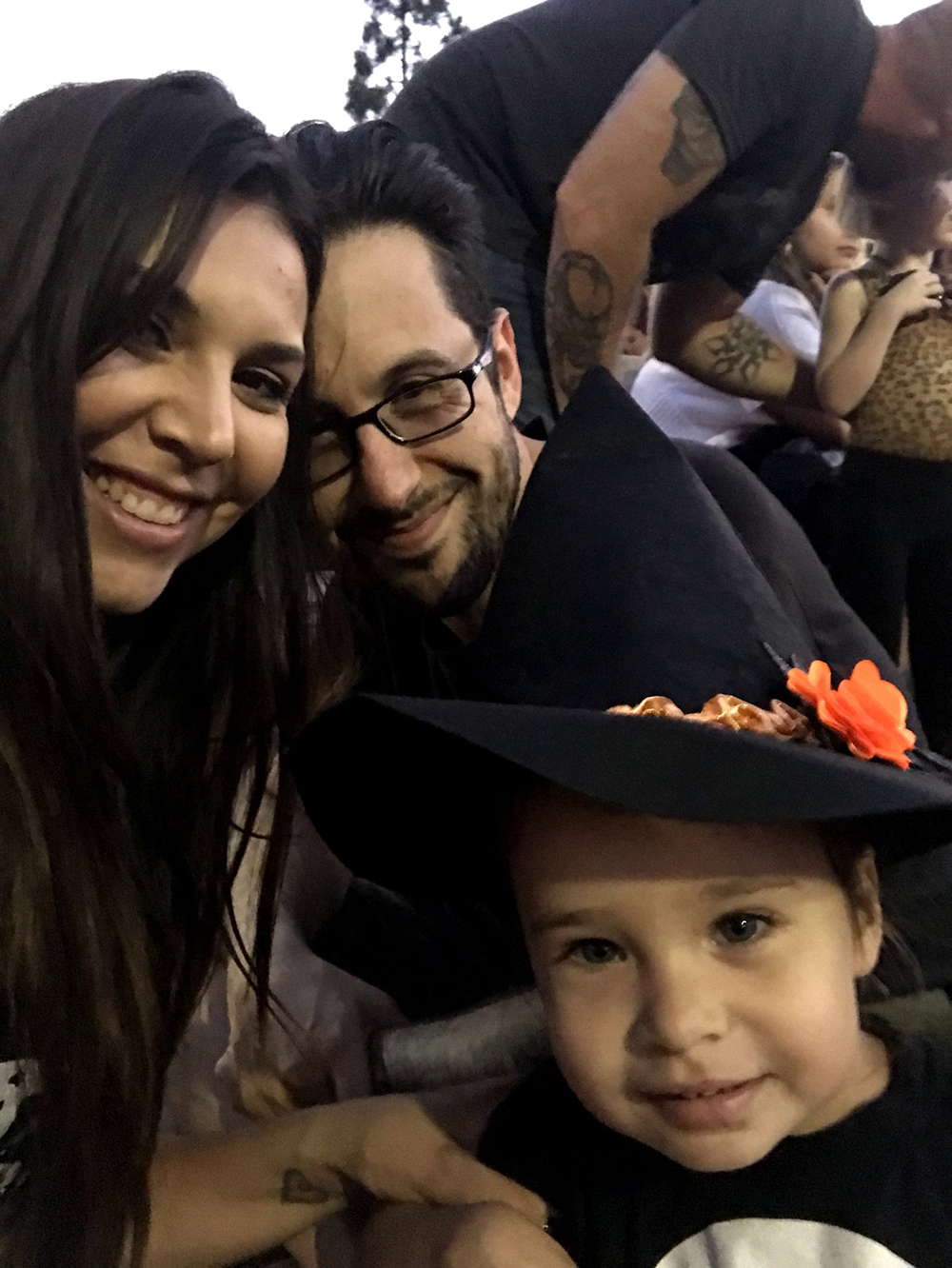 I have been fascinated with comic book art since 1994 when I decided I wanted to be an artist. After attending OCC Art courses between 1998-2000 I decided to go for broke and try to become a comic book artist.
After a few years of freelance gigs ranging from Graphic Design to Concept Design fate had another plan. I was asked to design and build a website for a friend and fascinated with the idea, started learning how to code and build websites. Apparently that stuck because 20 years later I am still designing and building websites while currently sitting as the owner of an SEO and Design firm called Metaweb Marketing and Design.
After a great deal of thought however in 2016 I decided that I want to pursue my actual dream again of being a comic book artist. Many people say it is never too late to chase your dreams and I am choosing to believe that and giving it my all. I have spent the past couple of years and 4-8 hours a day dedicating all my free time to practicing and learning what I had not in regards to art. This is going to continue until I get to where I want to be.
One thing Website Design and SEO has taught me is that you have to dedicate great amounts of time to learning new standards and picking up on better ways to do things that you thought you had mastered. It has given me a very open minded view on learning crafts that I am now applying to art.
I don't know what the future holds but what I do know is I will push myself until I do.